We offer a wide variety of wine kits to choose from, in both 4 week and 6 week kits, as well as port and ice wine styles. All kits made on premises include the kit, labour, shrink caps, labels, filtering and all taxes.

RJ Spagnols has been helping winemakers perfect the art of winemaking for over 50 years.
Explore the Collection.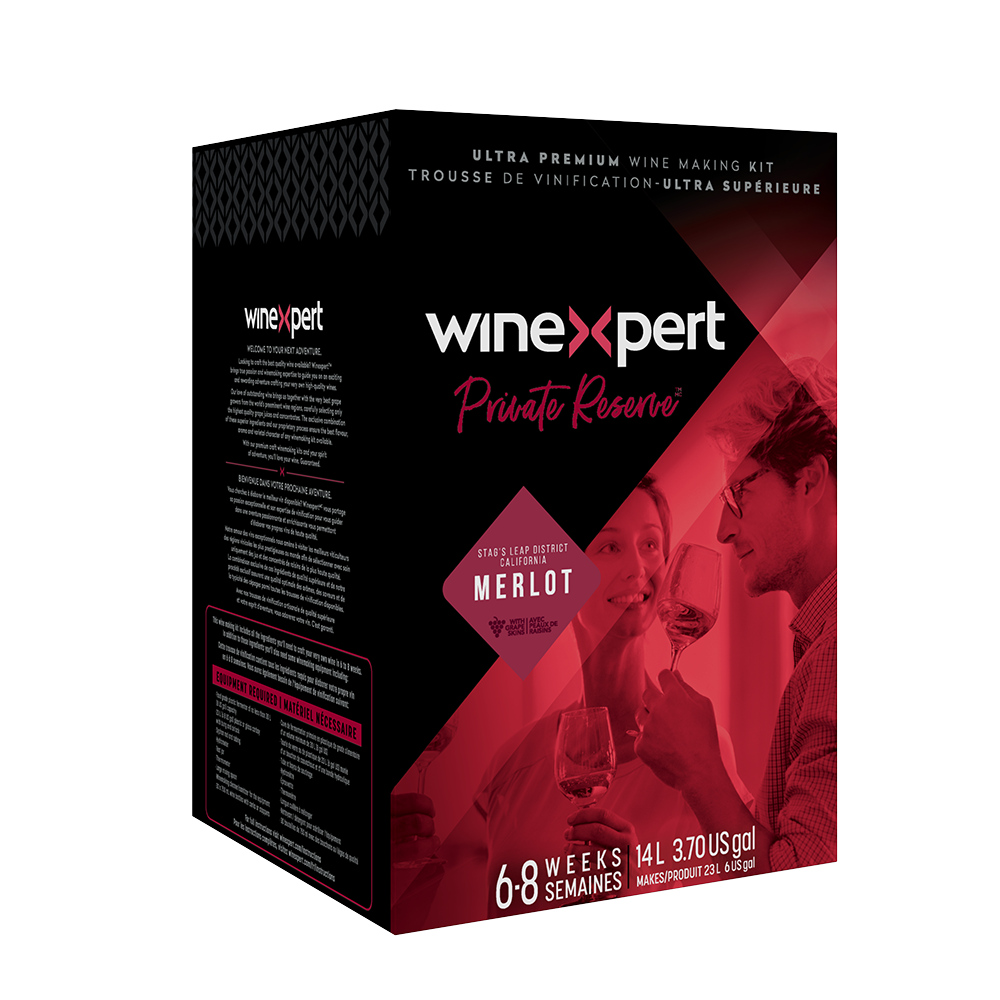 Winexpert is the world's largest manufacturer of premium, award-winning winemaking products.
Explore the Collection