Country Wines, owned by Ann Tosczak, has been in operation since 1996.
The store is located at 5888 Main Street, downtown Oliver, B.C., across from the Cactus Tree Inn. 
It's the only u-brew located in Oliver, and offers a fun, friendly atmosphere where you can make your own beer and wine, as well as shop for accessories.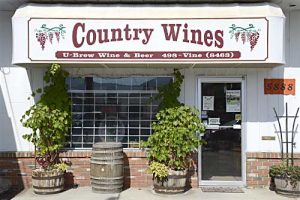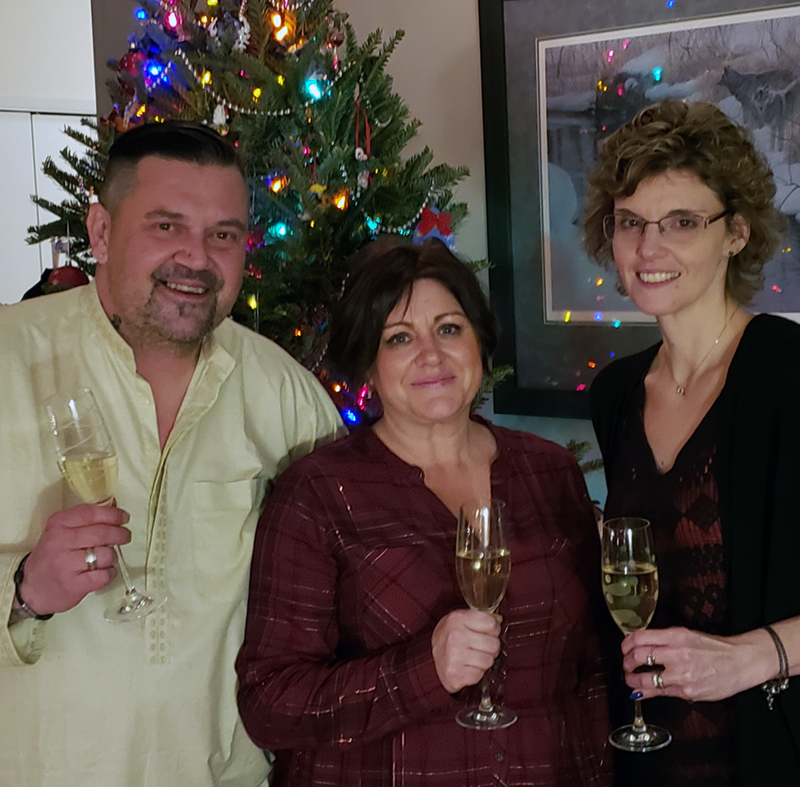 L-R: Jaime, Irene, and Anne